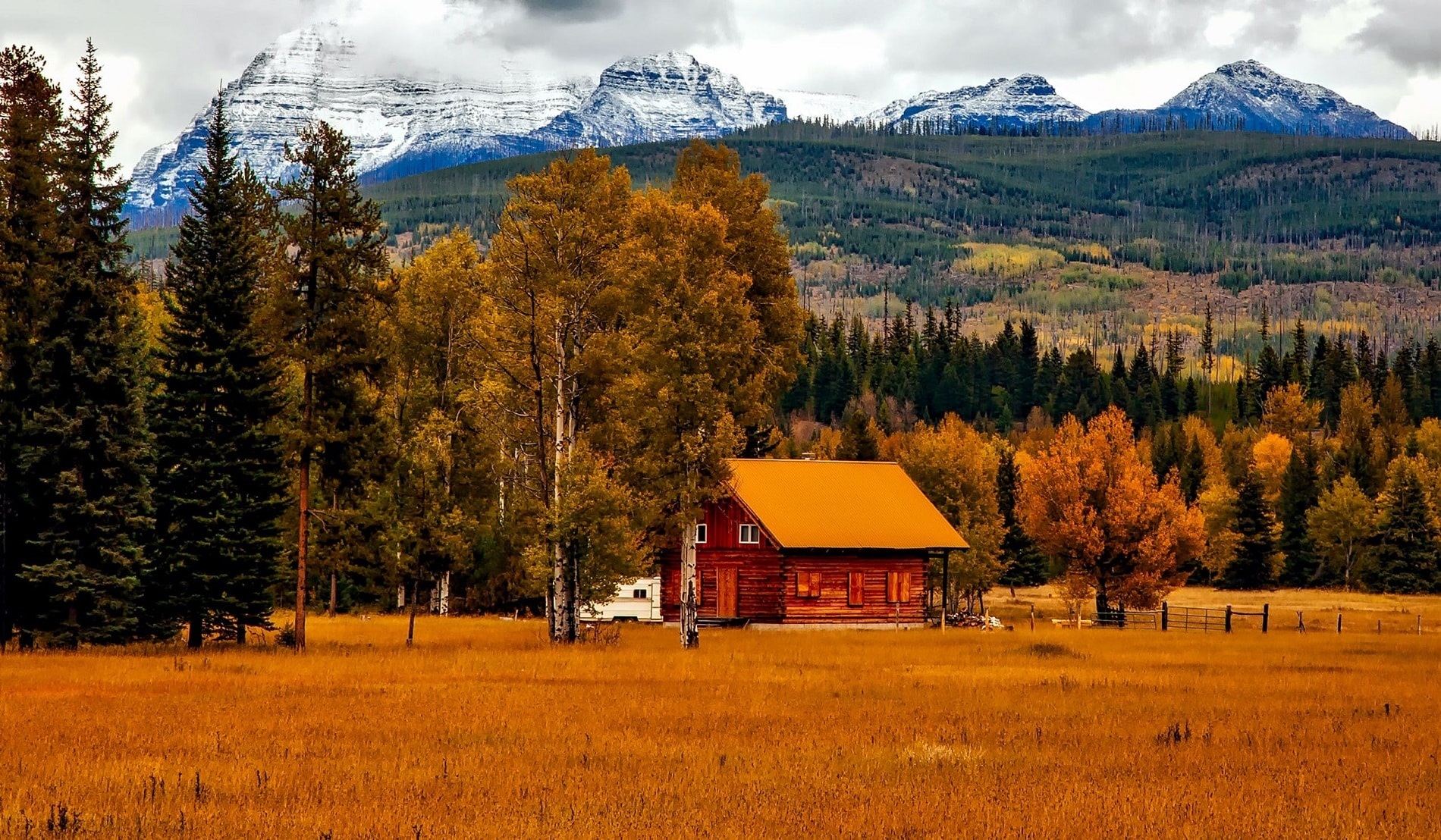 REALTORS® are held to the highest standards and governed by the NAR Code of Ethics.
This is what makes REALTORS® stand out in our industry.
Here is a copy of the National Association of Realtors Code of Ethics.
MMAR REALTORS® use the Colorado Association of REALTORS® to uphold the Professional Standards and Code of Ethics.
To File a Complaint about a MMAR member with CAR, click here.